We specialize in BIPV generating and saving energy
full systems and solutions for building facades
Smartcon is a subsidiary in Aluminum Construction Group which was founded in 1987 and is one of the principal companies in the field of external screen walls for skyscrapers and other intricately designed buildings based in Israel.
The Group specializes in constant research of new systems, development, engineering, design, production, installation and maintenance of façades for skyscrapers – both residential and commercial – which serve to enhance the cognition and sense of Well being of the people behind the building's envelope.
Smartcon's innovative renewable energy products and technologies are integrated into the group's façade systems, leading to optimal energy management while saving and generating energy from the façade at the same time in one system. We are devoted to develop, design, and produce façade systems providing environmental sustainability, efficient energy production, and massive energy savings.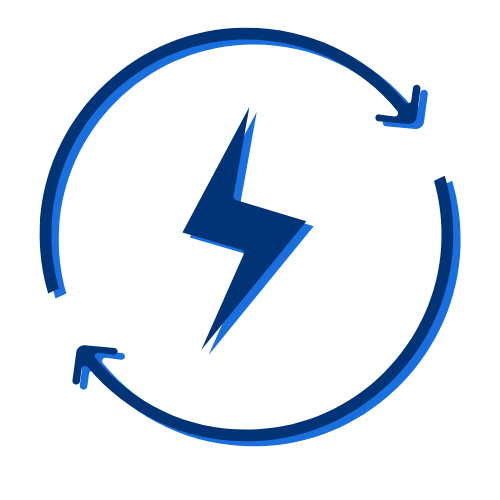 Generating and saving energy at the same time in one system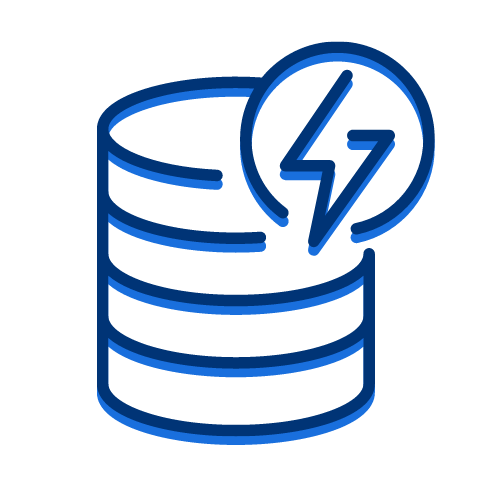 Reach net zero building by using various facade elements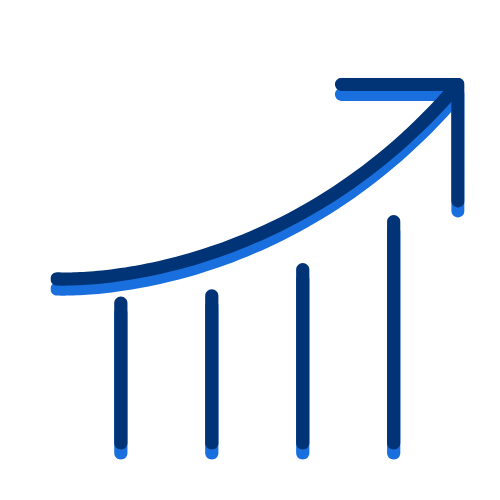 Enhance the sense of well being of people behind the building's envelope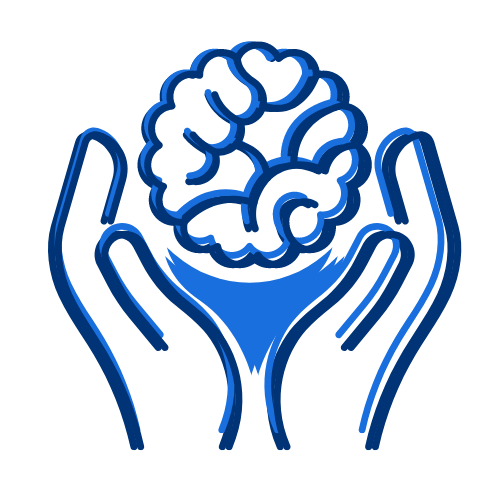 Greater performance and benefits from solar and wind energy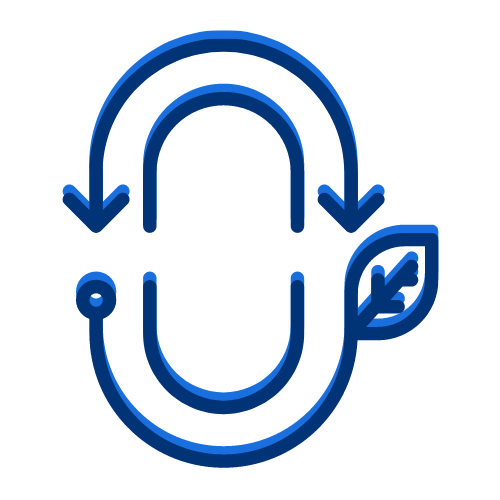 Advanced energy storage solutions for optimal energy management
We deliver full solution building Integrated PhotoVoltaics systems